The Belfry Recording Studio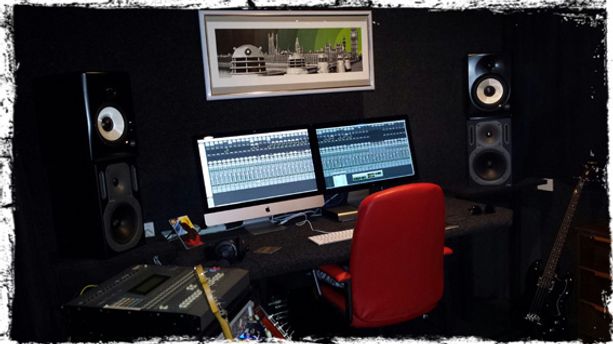 The Belfry is a professional recording studio located on the picturesque Forestier Peninsula in Southern Tasmania, Australia. The Belfry is approximately a one hour drive from Hobart, Tasmania's capital city. The Belfry is owned and operated by Malcolm 'BAT' Battersby, professional musician with over 30 years experience in the recording and music industry in the UK, USA, Asia, and Australia. The Belfry caters for varying levels of experience, and welcomes new and upcoming artists. The Belfry's client list thus far includes Aria award winning musician Debra Manskey, the Dead Maggies, JAX, and many other new emerging artists.
Below you'll find a preview of the scenery that you'll be immersed in during your time at The Belfry: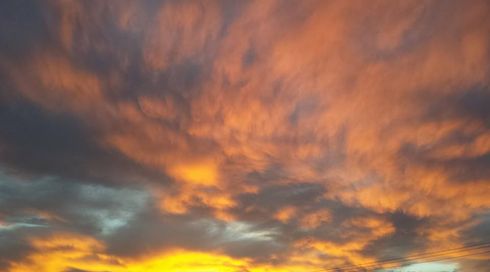 Sunset at The Belfry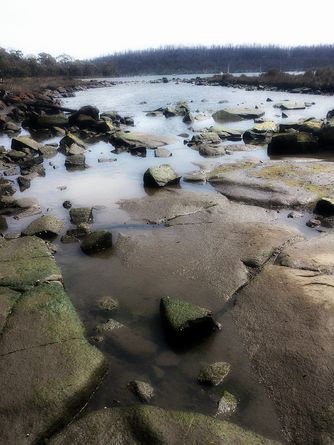 Right on The Belfry's doorstep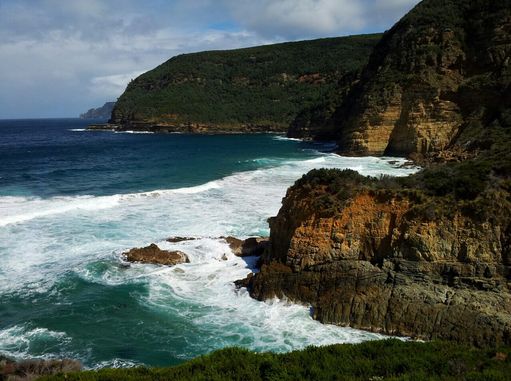 Fancy a break during recording? This is what awaits you just 10 minutes down the road from The Belfry. Wild, beautiful, inspiring.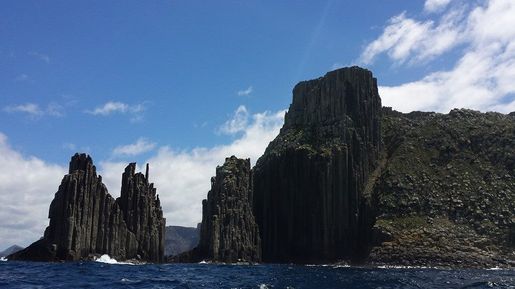 Stunning sea cliffs.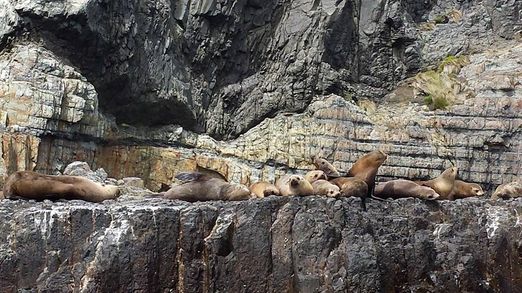 A few furry locals.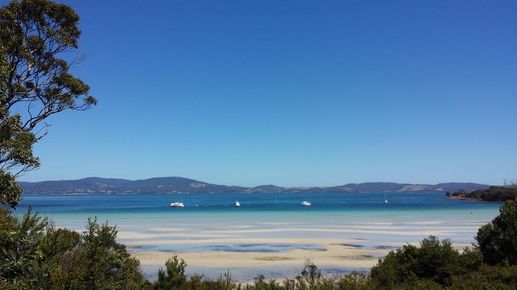 Pristine beaches.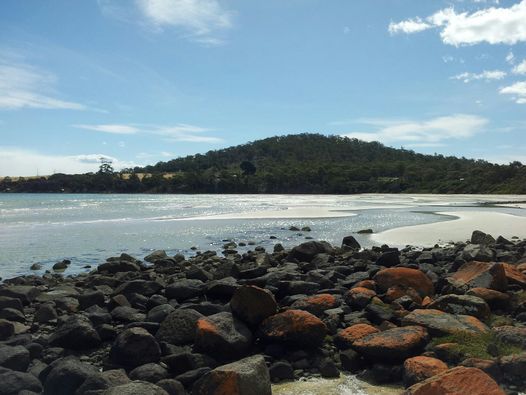 Clean, clear water.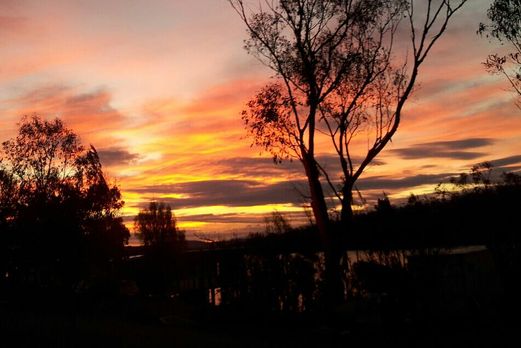 Finally, the scene that greets you as you wrap up a day of recording at The Belfry.
COMING FROM INTERSTATE OR OVERSEAS? NEED A PLACE TO STAY DURING YOUR RECORDING TIME?
Beautiful local accommodation located just minutes from The Belfry:
https://www.airbnb.com.au/rooms/143475?s=VSFU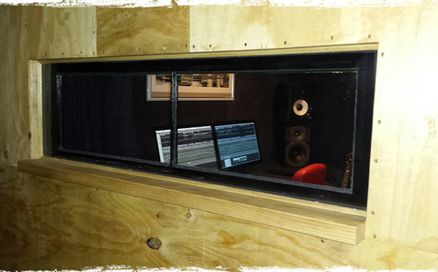 LET'S GET TECHNICAL! THE BELFRY SPECS...

Pro Tools professional recording software
Mac platform
Rode, AKG, & Shure microphones
RCF monitors
Studio drumkit (Pearl)
Studio keyboard (Roland)
Studio bass guitar

CLIENT REVIEWS
"Working with Malcolm Battersby is always a positive experience. Besides a laid back attitude that lets musicians get on with it, he brings a wealth of knowledge and experience to every session. And the new studio has the right tools to make it happen. I wouldn't go anywhere else."
- Debra Manskey, Aria award winning musician & bass player for Straddlepuss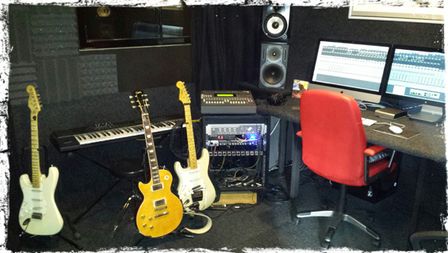 "I am very grateful to Mal for his professionalism, good humour, and his gift of making me feel at ease during the whole process of recording."
- Roslyn Hull, musician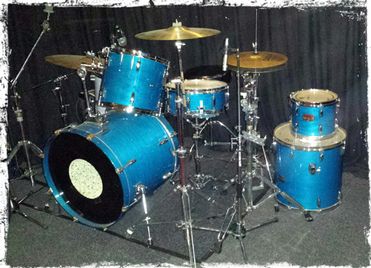 "The Dead Maggies used Malcolm's studio to belt out a few of our number one hits, and he captured them onto a digital format that we can play over and over again. He did a tops job of making us sound good. It's nice to get out of the city and record in such a relaxed and beautiful area, and Malcolm has all the latest recording gizmos and he's good at listening to our ideas to create a product that we are 100% satisfied with. The CD we recorded at The Belfry was ABC Radio 'Tasmanian Album of the Week', was Edge Radio Recommended for a week, with six songs on high rotation, and two songs from the album were played on Triple J."
- Mark Downie, musician, The Dead Maggies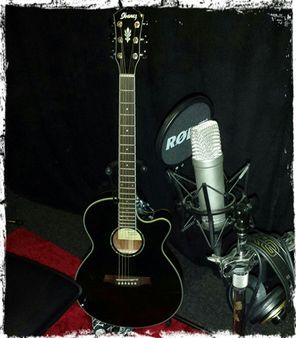 "Stunning set up, beautiful equipment, and gorgeous location. Bat's knowledge and experience is invaluable, and the end product really shines. The Belfry rocks."
- Jacqui 'Jax' Smialek, musician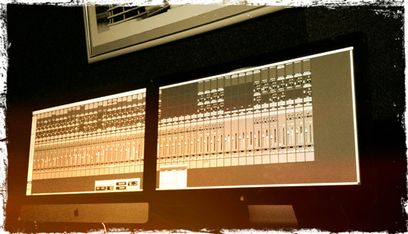 "Malcolm made the nerve racking experience of recording my first original song easy. He helped me to feel comfortable and to enjoy my time there. I'm very happy with the outcome and would be glad to go back again soon with some new songs."
- Kelsie Hibberd, musician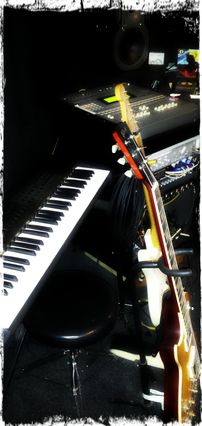 "As it was my first time recording I wasn't sure what to expect. What I found was a highly professional but relaxing atmosphere. It was great to work with Mal, he took the time to understand our music and our needs, and he had the same work ethic as we do. The quality of the recording exceeded our expectations. I highly recommend The Belfry and our band will continue to record with Mal in the future."
-Sara Stevens, drummer for Straddlepuss
The Belfry
For enquiries and bookings: malbat@malbat.com
Or phone: 61 (0) 3 6253 5581 or +61 (0) 429 414 818

Like & share BAT on Facebook
BAT: music for your imagination
Previous events
2 day festival on King Island , Australia
ABLAZE Return from Europe
FALLS FESTIVAL, MARION BAY, TASMANIA
Three day music and Art Festival